Lice Beware, LLC is a Mt. Pleasant, South Carolina based company specializing in the removal of head lice and nits.  Founded by two mothers, Shelly Klimas and Emily Linville, Lice Beware is the first lice removal center in the Lowcountry area of South Carolina using the comprehensive, safe and highly-effective Shepherd Method™ of strand by strand nit removal.
Lice Beware began when Shelly and Emily's own children came home with head lice.  They were concerned that their only option was to deal with the problem on their own by purchasing a drugstore pesticide treatment that not only was toxic, but had limited results.  After talking with many parents who had dealt with lice, they realized they were not alone in their frustration and concern.  Parents were exhausted and discouraged with the tedious lice removal process that often took months to get under control. The problem is that every female louse lays 5-7 eggs (nits) twice a day which hatch 7-10 days later beginning the cycle all over again.  The key to controlling lice is not only removing each louse, but thoroughly and properly removing the nits as well.
This understanding led Shelly and Emily to develop the Lice Beware product line which is nontoxic, pesticide-free, eliminates lice, removes nits and provides a barrier from reinfestation.  The Lice Beware product line is pleasant smelling and leaves the hair looking and feeling clean. Certified and trained in the proven Shepherd Method™, Shelly and Emily are committed to helping Lowcountry parents remove head lice from their loved ones and keep it away through their all-natural product line and comprehensive removal services.  They also provide education and recommendations to prevent future infestations.
Lice Beware's full-service treatment center was opened in early 2013.  A comfortable, private and family-friendly facility, Lice Beware Treatment Center is located in Mt. Pleasant, SC on Long Point Road near I-526. Lice Beware also offers head checks in schools, daycares and camps.
The Shepherd Method™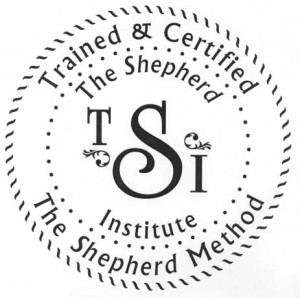 Lice Beware utilizes the Shepherd Method™ of strand by strand nit removal.  This method is the gold standard for nit removal using a methodical approach that ensures all of the hair is examined for lice and nits.  To date, over 125 companies nationwide have become certified in the Shepherd Method™ of nit removal.  Lice Beware is proud to be the first company in South Carolina to receive this extensive training.  This method uses a "treat once and treat right" mentality that eliminates the need for several days of combing and hoping for the best!
Head Lice Treatment Charleston SC and surrounding area.  Contact us for a consultation!